Chaplin Baptist Church
Sunday 11:00
Sunday School 10:00
Sunday Evening activities start @ 5pm
We are beginning the slow transition back to normal activities, so check in with us often for updates.
​
Fall Festival is on again:
​
October 30, 2021 @ the Calvert Farm!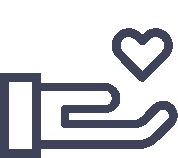 "Whoever is generous to the poor lends to the Lord, and he will repay him for his deed."
looking for
something specific?